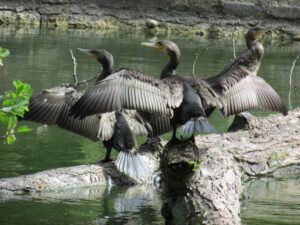 This years Autumn bird walk will start from the Reg Driver Centre at
9.30 on Saturday 25th October. All are welcome to join us in watching
the lives of the wonderful birds in the park.
Find out more about the bird in the park in our Nature section – and in our gallery below.