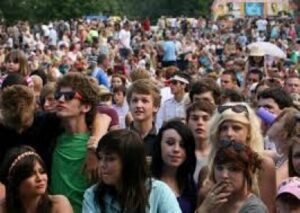 The following dates for the main park events over the summer/Autumn 2014 have been announced:
Saturday 17th May 11:00-16:00 – Observing the sun safely www.oasi.org.uk by the Reg Driver Centre
Sunday 18th May 11:00-16:00 – Observing the sun safely www.oasi.org.uk  by the Reg Driver Centre
Wednesday 2nd July – Pantaloons 7.30pm History of Britain on Christchurch Mansion Lawn
Saturday 5th July – Open Air Cinema
Sunday 6th July – Music Day
Saturday 12th July – Global Rhythms
Sunday 13th July – Mela
Brass on the Grass Concerts
Sunday 20th July – Martlesham Brass
Sunday 27th July – Ipswich Community Wind Band
Sunday 3rd August – The Colchester Band
Sunday 10th August – Ipswich Hospital Band
The Rangers Wildlife Events in Christchurch Park ring 01473 433994 to book:
Friday 25th July – 10am-3pm Creature Feature – get up close to the snakes and lizards in the Park and learn to make your garden reptile friendly
Friday 29th August – 12am-4pm Gardens for Wildlife – discover our amazing wildlife and learn how your garden can be a valuable corridor for animals. Build a hog house, bug hotel or Stag Beetle pyramid. 
Sunday 21st September – Ipswich Half Marathon
Saturday 19th October – Big Fun Run
Saturday 1st November – Scouts Fireworks
Sunday 9th November – Remembrance Day.