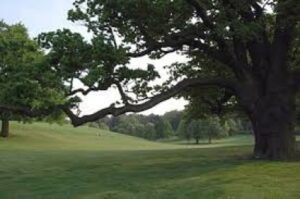 Christchurch Park opens at 7.00am every day.
All other parks open at 7.30am Monday – Saturday and 9.00am on Sundays.
Closing times
Closing times vary according to the season.
The closing times in the table below apply only to Christchurch Park and Holywells Park. All other Parks and toilets are locked 45 minutes before sunset.
A whistle is blown when locking time commences so please make your way to the nearest exit.
Please note that the Arboretum gates at Christchurch Park are locked 15 minutes before all other gates.
B.S.T. Begins 30th March 2014
B.S.T. Ends 26th October 2014
Closing times – Christchurch Park and Holywells Park
| Month | Date | Locking starts | Locking finishes |
| --- | --- | --- | --- |
| January | 26th | 16:30 | 16:45 |
| February | 2nd | 16:45 | 17:00 |
| | 16th | 17:15 | 17:30 |
| March | 2nd | 17:45 | 18:00 |
| | 16th | 18:15 | 18:30 |
| | 30th | 19:30 | 19:45 |
| April | 13th | 20:00 | 20:15 |
| | 27th | 20:15 | 20:30 |
| May | 11th | 20:45 | 21:00 |
| | 25th | 21:00 | 21:15 |
| June | 8th | 21:00 | 21:15 |
| | 22nd | 21:00 | 21:15 |
| July | 13th | 21:00 | 21:15 |
| | 27th | 21:00 | 21:15 |
| August | 10th | 20:45 | 21:00 |
| | 24th | 20:15 | 20:30 |
| September | 7th | 19:45 | 20:00 |
| | 21st | 19:15 | 19:30 |
| October | 12th | 17:45 | 18:00 |
| | 26th | 16:30 | 18:45 |
| November | 9th | 16:15 | 16:30 |
| December | 1st | 16:15 | 16:30 |